Hacking is a complex Technique which it isn't suitable for everyone else; nevertheless, it requires command within computers however with all these 4 simple methods Instagram accounts can be readily hacked.
• Change the password Manually
Get your hands over the target's Instagram account and move to settings where you're able to alter their password and email and also log outside of these InstaEntry Instagram hacker. They don't longer need use of this this is carried out. Use the newest email and password to log into their accounts from your mobile phone.
• Use spy applications
You monitor the goal's Account by downloading Insta-gram appropriate spy software on their own mobile phone.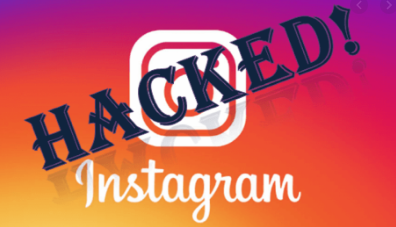 Together with the help of the you also can watch their every move and find out what they have been doing in their own societal media accounts. This system permits you to track the target's full smart-phone and possess a list of what that they form by downloading it directly to their smartphone.
• By minding the accounts Email
The Simplest way to hack on an Instagram account is to gain access to your own emailaddress. Once that is obtained go to Insta-gram, key within their username, and press the"forgot password" option. Now it is possible to select to use their their own username to reset the password. Once this is achieved a message from Instagram will appear. Click the e mail and stick to the link to change the password and email to your own.
Then enter precisely the same information into your mobile phone then log out, In case you log out, anyone's Instagram that you simply hacked will log out on your own phone, plus they won't be capable of using it.
• With InstaRipper
Instaripper is a software which Can be utilised to hack on passwords by simply imagining before it gets the suitable password. The advantage with Instaripper is, once done out, it makes the Insta-gram software think it's a new person and also the timed wait around goes away and it keeps imagining the passwords before it receives it . It can imagine passwords hundreds of instances in one second.
By using The above mentioned methodologies one could easily hack Instagram accounts.